Litigation During COVID-19 – Is it time to settle or double down?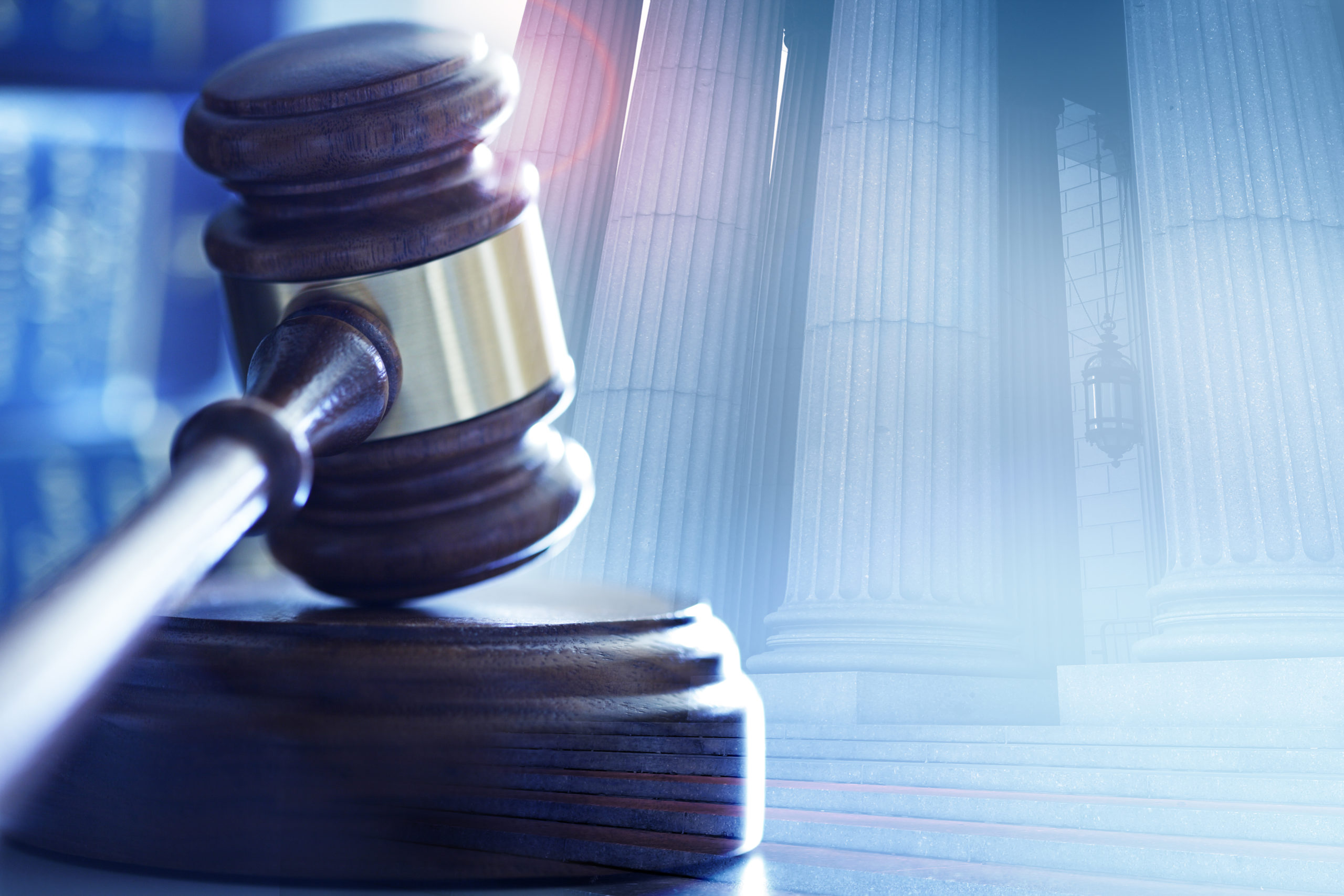 The coronavirus (COVID-19) is throwing many aspects of our lives into question. If you are currently involved in litigation, you may be wondering if you should be settling your case. Recently, here at BrownWinick, we have seen some interesting settlements take place. It is too early to tell if this will be a trend, but we have seen some companies make drastic moves in settlement negotiations in an effort to conclude the case as soon as possible. Whether this will be a trend or not, you may want to consider how the coronavirus will affect your litigation, and whether now is the time to settle or invest in your case.
The coronavirus could shift calculations when it comes to ongoing litigation in multiple ways. Companies may be losing confidence in the economy and want to eliminate the risks inherent in litigation by making a bigger settlement compromise now. It could also be the case that companies predict they will have a bad quarter so they might as well throw in a settlement payout in the same quarter. On the flip side, some companies could be so busy dealing with increased demand that they no longer have the time to commit to a lawsuit. Finally, companies may lack confidence in the opposing party's business, and believe it would be better to get a little money now than risk not being able to collect on a judgment later.
All these reasons could mean your opponent is willing to make a big move toward settlement. Alternatively, a slowdown in business could be the perfect time to double down and invest in your current litigation. Compiling evidence and working up your case now could pay off in dividends later. So far, we have seen Iowa courts postponing or delaying certain actions and trials, but on the whole, litigation has continued. (Click here to read a blog post on current court guidance on case delays).
If any of these considerations ring true to your situation, it may be a good idea to discuss your ongoing litigation with your attorney. You may find yourself with some extra leverage in settlement negotiations, or your calculus for the risks and rewards of ongoing litigation may have drastically changed.