H-1B Lottery Concluded – Petitions May Be Filed Beginning April 1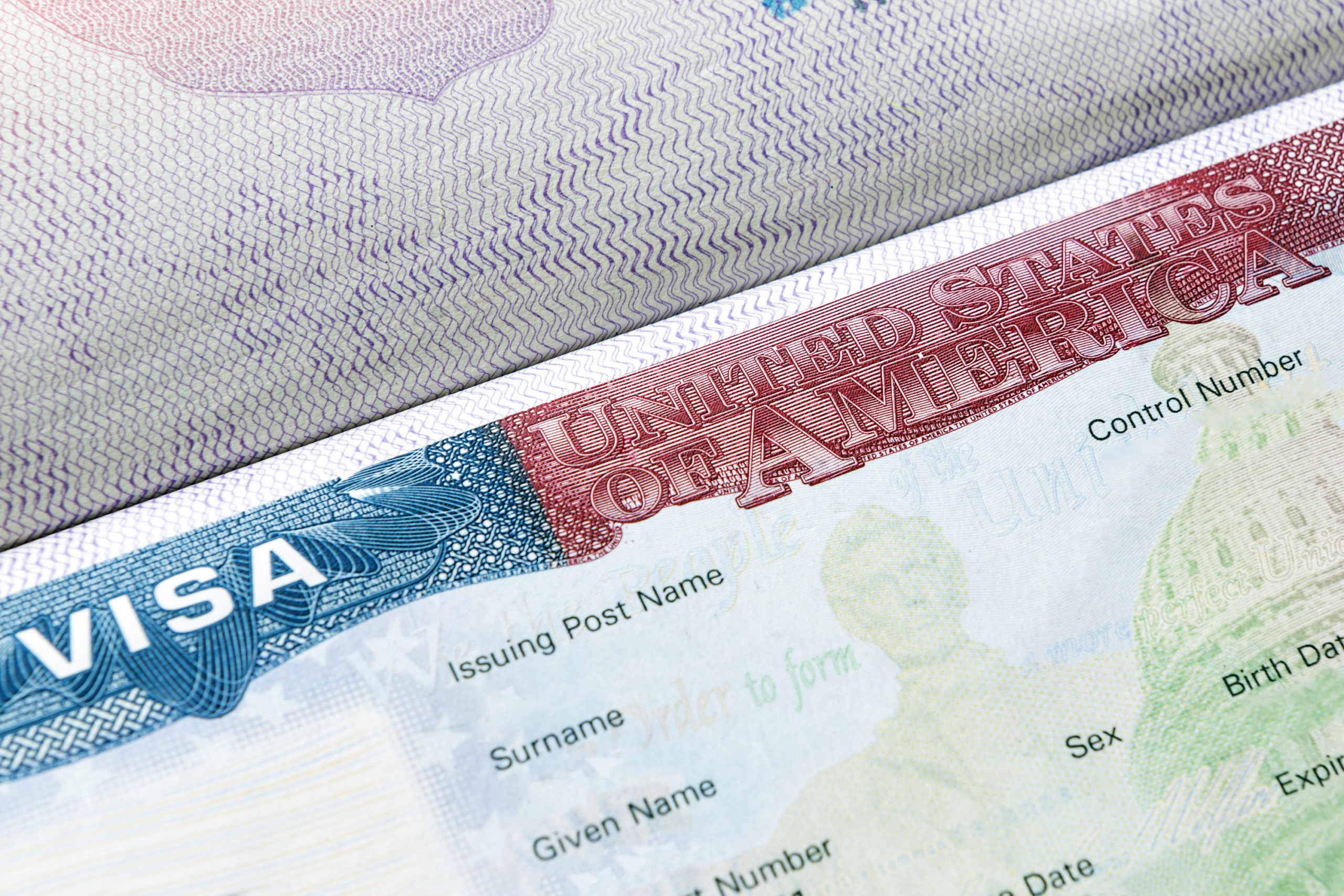 U.S. Citizenship and Immigration Services (USCIS) announced earlier this week that the H-1B electronic registration process and the FY2021 lottery has concluded. Employers are now eligible to file a FY2021 H-1B cap-subject petition — provided they electronically registered the beneficiary in the H-1B registration process, and the registration was selected in the lottery. The period for filing the H-1B cap-subject petition will be at least 90 days and all petitions must be submitted in paper form.
Beneficiaries not selected in this FY2021 lottery will continue to show a "Submitted" status in the USCIS online account until the end of the fiscal year. Such "Submitted" registrations will remain in consideration for selection until the end of the fiscal year and will be considered in the event that it is determined USCIS needs to increase the number of registrations projected to meet the H-1B regular cap or the advanced degree exemption allocation. However, based on statistics, we do not expect that to occur this year.
Statistics for this year's registration process have also been released. Nearly 275,000 registrations were submitted — approximately 75,000 more registrations than received during FY2020. Roughly 46% of all registrations were for beneficiaries holding a master's degree or higher.
BrownWinick's Employment Group is able to help you navigate preparing and filing a selected petition, as well as evaluating options for beneficiaries who may not have been selected.