Evictions Postponed due to Impacts of COVID-19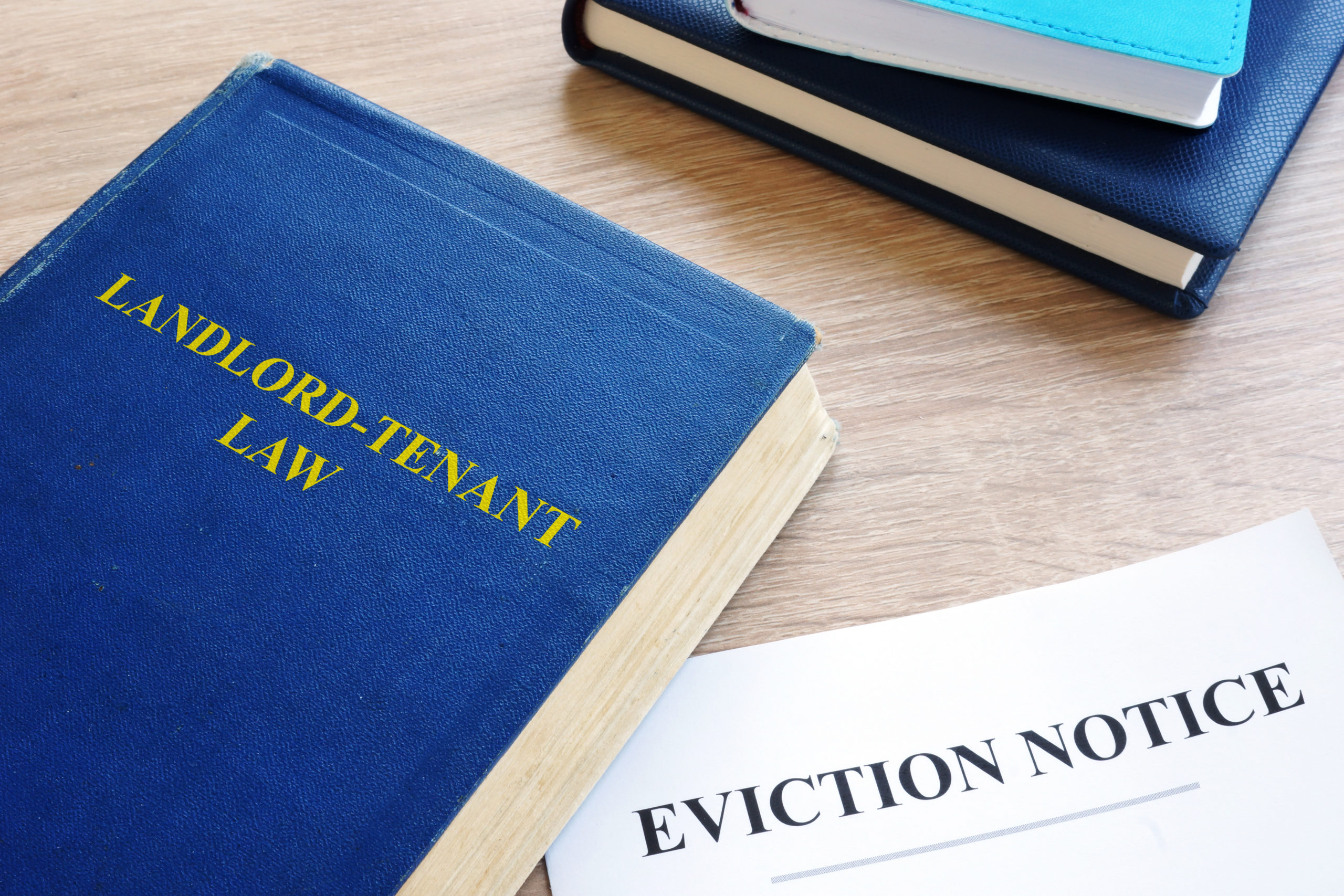 In light of the economic impacts of COVID-19, federal and state authorities are taking steps to suspend evictions and foreclosure actions.
Evictions
Governor Reynolds suspended the regulatory provisions governing evictions under the Iowa Uniform Residential Landlord and Tenant Act, the Manufactured Home Communities or Mobile Home Parks Residential Landlord and Tenant Act. Therefore, March 19, 2020 all residential eviction proceedings are postponed so long as Iowa remains under the declared state of emergency. There is a limited exception in cases where someone is living in a residence without ever having a valid lease, land contract, deed, or any other legal right to live there. There is nothing in the Proclamation that waives any rent payment requirements.
The March 19, 2020 Disaster Emergency Proclamation does not address suspension of evictions in commercial real estate.
Foreclosures
The U. S. Department of Housing and Urban Development ("HUD") authorized a foreclosure and eviction moratorium for single family homeowners with FHA-insured mortgages for the next 60 days. This applies to homeowners with FHA-insured Title II Single Family forward and Home Equity Conversion (reverse) mortgages. Mortgage servicers are prohibited from initiating new foreclosure actions and must suspend all pending foreclosure actions.
Iowa Governor Kim Reynolds has taken additional action to suspend foreclosures. As of March 22, 2020, all ongoing foreclosure proceedings on residential, commercial, and agricultural real property located in the state are suspended. There is also now a suspension on any new foreclosure filings so long as the state is under the declared state of emergency. However, this suspension does not relieve any individual of his or her obligation to make mortgage payments or comply with other mortgage requirements.
The Federal Housing Finance Agency also directed Fannie Mae and Freddie Mac to suspend foreclosures and evictions for at least 60 days. This suspension applies to homeowners with an Enterprise-backed single-family mortgage. This move is in addition to the previous announcement by the Federal Housing Finance Authority that it would provide payment forbearance to borrowers impacted by COVID-19.
With additional legislation pending at the federal level, there may be additional steps taken on these issues. We are continuing to monitor these issues, and will update this information as legislation or other regulatory action is taken.
If you have questions or need assistance, please contact your BrownWinick attorney or submit a message through our Contact Us form.
For updates on COVID-19 and new guidance provided by BrownWinick attorneys, please visit our COVID-19 Resource Page.