DOL Issues Final Rule On Retail or Service Establishment Commissioned Sales Exemption
By: Megan Erickson Moritz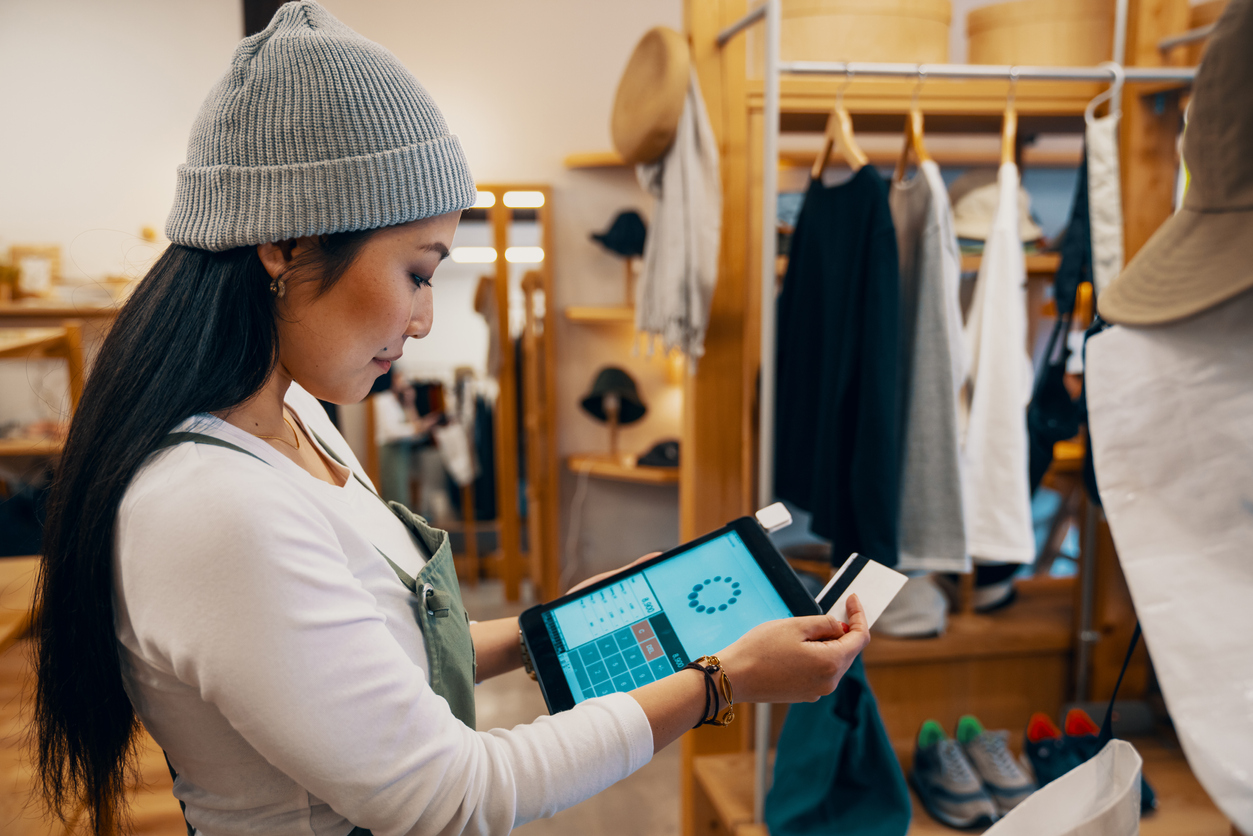 The United States Department of Labor issued a final rule to simplify application of the commissioned sales exemption from the Fair Labor Standards Act ("FLSA"). Under that exemption, an employee may be treated as exempt from the FLSA overtime requirement if: (1) the employee works in a "retail or service" establishment, (2) earns a regular rate of pay that exceeds 1.5 times the minimum wage, and (3) more than half of the employee's total earnings for the period (of at least one month, but not more than a year) must be commissions. The new rule does away with two lists the DOL had historically used to help interpret the exemption. One list identified business that lacked a "retail concept" (and disqualified them from using the exemption), and another list of businesses that "may be recognized as retail" (and therefore potentially eligible for the exemption).
The new rule allows the DOL, as well as courts, to use the same analysis for all businesses to ascertain whether they qualify as a retail or service establishment in the first instance. Note that this update does not change the standard itself or impose different requirements – it simply eliminates the antiquated lists of certain industries or businesses that had been used to help interpret application of the exemption. Eliminating the list of establishments lacking a "retail concept" means those businesses will no longer be automatically disqualified from using the exemption – and they may now qualify for the exemption (if they meet the existing definition of "retail" and satisfy the other requirements under the Act).
This rule is immediately effective. The DOL's news release can be read here.
If you have questions related to this content, please reach out to Megan Moritz. If you have other questions or need assistance, please complete the Contact Us form or email the BrownWinick employment attorney with whom you work.