Do Health Care Providers Have Legal Immunity When Treating COVID-19 Patients?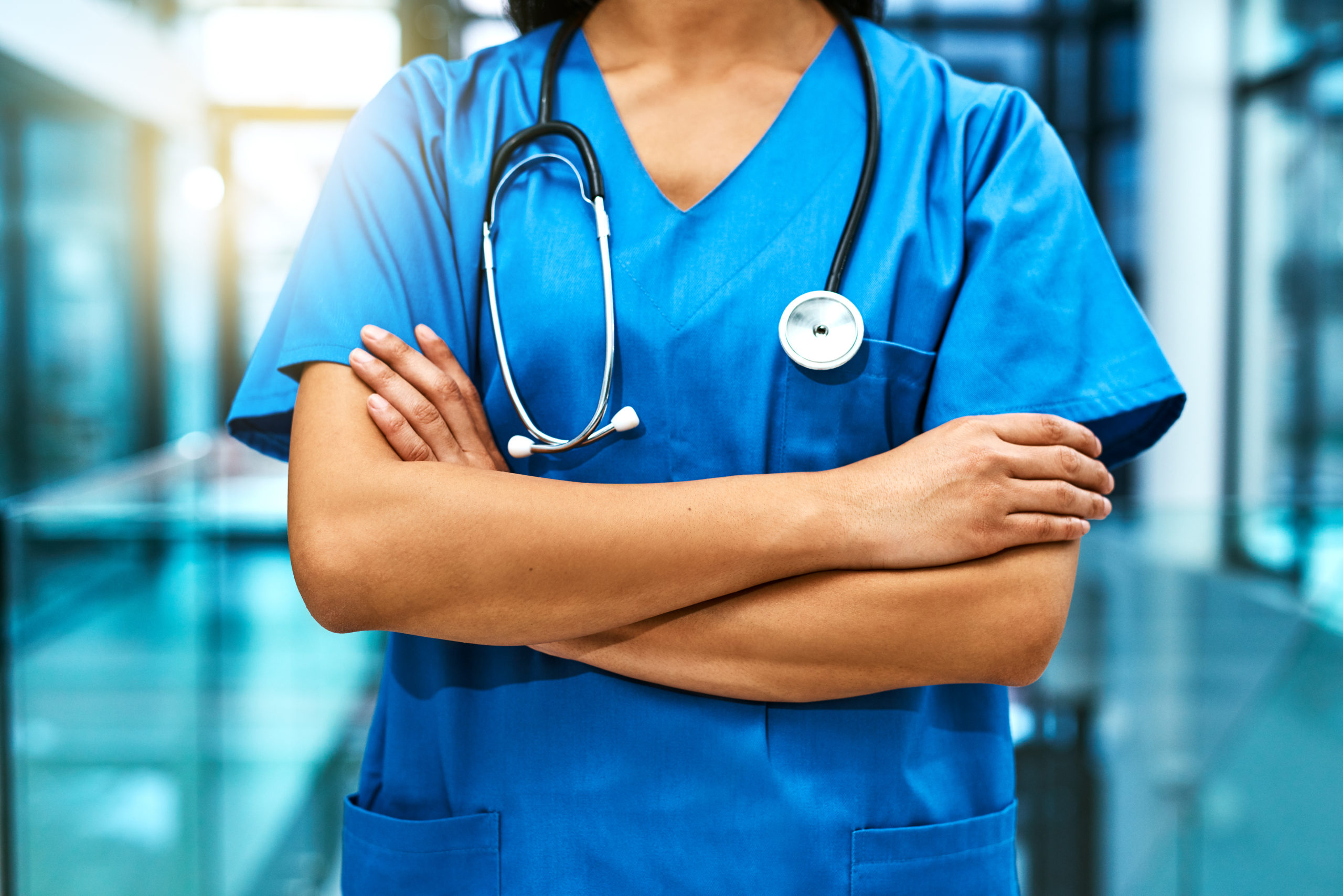 On April 1, Illinois Governor J.B. Pritzker issued an executive order granting legal immunity for health care providers treating patients with COVID-19. This order granted immunity from civil liability for health care facilities, professionals, and volunteers for any injury or death that occurs while they are providing health care services in response to COVID-19. Excluded from immunity protection are acts of gross negligence or willful misconduct. New York and New Jersey have also issued orders granting legal immunity for some health care providers.
As of the date of this article, Governor Kim Reynolds has not issued a similar executive order for Iowa health care providers. This means that Iowa health care facilities and professionals can still be liable for such things as medical malpractice when treating patients with COVID-19. However, the attorneys at BrownWinick will be on the lookout for such an order if she decides to issue one.
There are some limitations on civil liability already in place, but not to the same extent as the Illinois executive order.
CARES Act
At the federal level, the Coronavirus Aid, Relief, and Economic Security Act (CARES Act) was signed into law on March 27. The CARES Act provides immunity protections for volunteer health care professionals during the COVID-19 public health emergency. Excluded from protections are acts done with gross negligence, criminal misconduct, or providing care while intoxicated. This federal act preempts any inconsistent state or local laws, but does not preempt state laws that provide greater immunity protections.
PREP Act
The Public Readiness and Emergency Preparedness Act (PREP Act) provides immunity for multiple industries that manufacture, distribute, or administer medical countermeasures related to COVID-19. This includes health care professionals who administer such things as antiviral medications, other drugs, vaccines, and COVID-19 testing and respiratory therapy to treat, diagnose, or mitigate COVID-19. The PREP Act also excludes willful misconduct from its immunity protections.
Other Protections
There are additional federal and state laws that provide immunity protections that have been in place prior to the COVID-19 pandemic. These typically protect volunteer health care professionals or professionals who are licensed in another state but are requested to provide their services outside that state. These include the Volunteer Protection Act of 1997 (VPA), the Health Insurance Portability and Accountability Act of 1996 (HIPAA), the Emergency Management Assistance Compact (EMAC), and the Uniform Emergency Volunteer Health Practitioners Act (UEVHPA).
Secretary of Health and Human Services Alex Azar has encouraged state governors to develop a list of immunity protections for health care providers. While Governor Reynolds has lifted restrictions on telemedicine and expanded the scope of practice for physician assistants, we are still waiting to see if she issues a broad grant of legal immunity.
If you have any questions please reach out to your BrownWinick attorney for assistance or submit a message through our Contact Us form. For updates on COVID-19 and new guidance provided by BrownWinick attorneys, please visit our COVID-19 Resource Page.