An Update for Our Clients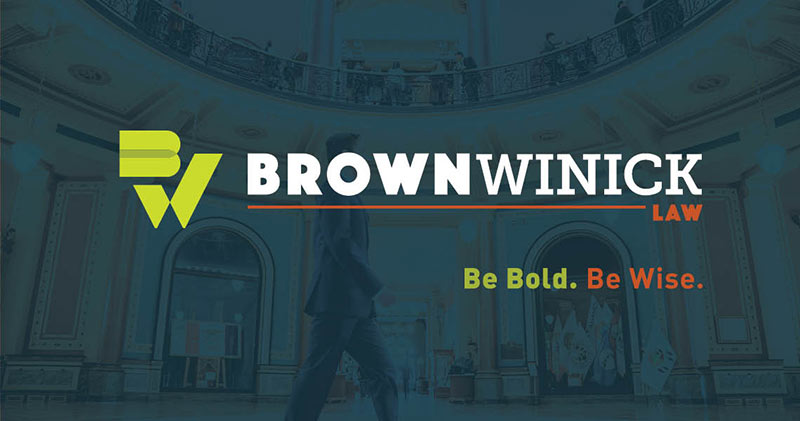 Dear Clients, Partners, and Friends,
BrownWinick has been closely following the evolving situation related to the coronavirus (COVID-19) and has implemented our plan to provide continuity of services to our clients while holding as our top priority the safety and well-being of our employees, clients and community. We take the threats this pandemic poses very seriously, and as such, have determined the need to transition our business to a remote work environment effective today, Thursday, March 19, 2020.
Our goal with this plan is to comply with governmental and medical recommendations to limit exposure by closing public access to our offices in Des Moines. We believe this action is necessary to ensure we are doing our part to protect the health and safety of those who work for the firm and those that members of the firm come into contact with, both professionally and personally. We are confident we can continue to serve client needs and interact with partners in a "business as usual" fashion. Further, we are confident that our legal team can effectively provide our full range of services in a remote working environment, and we will continue to refine our approaches to best meet your needs in these changing times.
BrownWinick is committed to preparedness and has a contingency plan built on a secure enterprise-level IT system with robust virtualization capabilities, should situations like this arise. We are strongly encouraging alternative ways to have meetings, including video conferencing. Please contact your BrownWinick attorney should you have any questions.
We will continue to communicate updates in this manner, in addition to blog posts on our
website
. We also share information via our social media accounts:
LinkedIn
,
Facebook
, and
Twitter
.
Finally, our attorneys have a wide range of specialties that can be brought to bear to assist our clients to help them deal with the rapidly changing operational, business, and personal challenges caused by this pandemic. Please visit our
website
for continuous updates and information.
Stay safe in these challenging conditions and know that we value our relationships and are committed to the wellness of all involved. Remember, we are here to help if you need us and are only a phone call or email away.
Sincerely,
Chris Sackett
Managing Partner