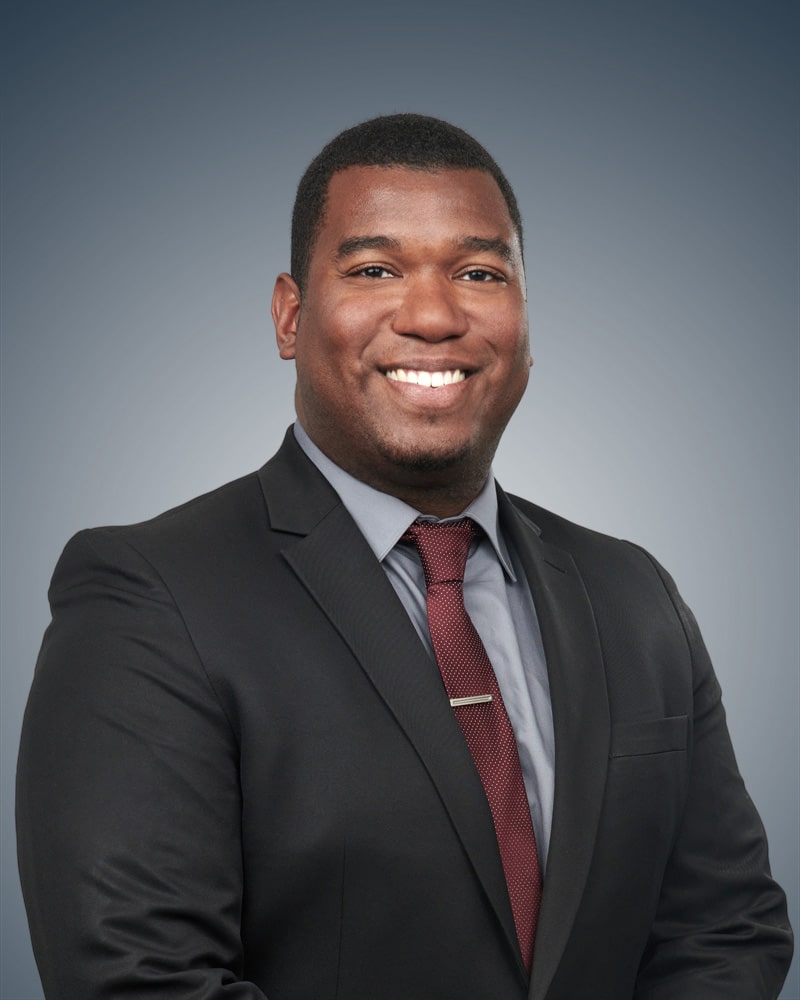 Jordan D. Nickerson
Associate
Office: 515-242-2437
Fax: 515-283-0231
Specialties
As an associate with the BrownWinick Law Firm, one of my favorite parts of the job is that every day, and every client, is different. Whether I'm assisting in the review of your non-compete agreement, drafting an employee handbook addressing the needs of your workforce, or reaching out to opposing counsel to advocate on your behalf, I aim to give you guidance that is unique to your situation and tailored to your goals.
My Approach
I learned early on in my legal career that there are few aspects as fulfilling as establishing an authentic relationship with my client, working hard on your behalf, and obtaining a desired result that directly affects your livelihood, your business, or your family. Maybe it's a quick question you simply want to confirm, or instead, you have a complex issue that requires an analysis of several moving parts. Regardless, this is the approach I take on a daily basis. I believe communication is critical, and a face-to-face conversation over coffee or lunch goes farther than an email. I also believe that you need an attorney that not only knows how to research and apply the law, but also one that you enjoy working with on a consistent basis. I take pride in what we do here at BrownWinick and seek to always have that reflected not only in the services we provide, but in the relationships I have with you and your team.
More About Me
In 2015, I graduated from the University of Iowa with a dual degree in Communication Studies and Sociology. While I believe Iowa will always be a Hawkeye state, I won't hold it against you if you support the cardinal and gold. In 2018, I graduated from Drake University Law School, with honors, and was admitted to the Iowa Bar. During law school, I served as Executive Editor of the Drake Journal of Agricultural Law and was also active with the A.A.J. Mock Trial team and Arbitration team, winning the American Bar Association 2017-2018 Arbitration National Championship. I was selected to be a member of the Order of the Barristers, an organization recognizing the top ten oral advocates within each graduating class.
Outside of the office, I am involved in a number of industry and community organizations in varying capacities, including the Des Moines Young Professionals Connection and the Society for Human Resource Management.
My Specialties
Employment and Labor Law
Health Law
Litigation/Trial Law
No News Posts Currently Available
Assistant
Paige Dixson
515-242-2419
Undergraduate
University of Iowa
B.A., Communication Studies and Sociology, 2015
Legal
Drake University Law School
J.D., with honors, Health Law Certificate, 2018
Admitted
Iowa, 2018
Memberships & Associations
Polk County Bar Association
Member
Iowa State Bar Association
Member
American Bar Association
Member; Labor and Employment Law Section
Iowa Society of Healthcare Attorneys
Member
American Health Law Association
Member
Society for Human Resource Management (SHRM)
Member
UnityPoint Young Advisory Council
Member